For a travel experience that mirrors the richness of Cambridge's history and culture, trust our Executive car service to be your perfect companion on the road. From point-to-point travel to airport transportation and tours, our services cater to your every need. Choose Cambridge to Boston Car Service for a ride that goes beyond transportation.
We are known as the best company offering an affordable yet luxurious travel solution. Whether you are a resident or a visitor, our commitment to affordability ensures that everyone can experience the comfort and style of our Executive car service. Your search for "affordable car service near me" ends with us.
Reserve Luxurious Executive Fleets in Cambridge
Choose from our diverse fleet of vehicles to tailor your ride according to your preferences. We offer a selection of luxurious options, ensuring you travel in style. Our meticulously curated selection includes the sophisticated Cadillac XTS, epitomizing elegance and comfort on every ride. For those who crave the epitome of luxury, our Mercedes fleet ensures a journey that combines sophistication with cutting-edge design.
Our premium sedan lineup, featuring the Cadillac XTS and Mercedes, promises a ride that goes beyond transportation—it's an indulgence in refinement and opulence. These sedans are designed to make a statement, ensuring you arrive at your destination in unmatched style. If you're looking for spacious luxury, our premium dedicated luxury cars are the epitome of comfort and convenience. Perfect for group travel or those who prefer extra legroom, our vans are meticulously maintained to guarantee a smooth and enjoyable ride.
Ride with trust and confidence. Our top-rated drivers have a 4.85 rating or higher, possession of commercial auto insurance, and are permitted to operate a commercial livery vehicle.
Customize your ride experience with us. Choose the perfect temperature, add luggage support, and set your preferred conversation level.
First-class customer support
Access premium customer support with experienced agents available 24 hours after a completed trip. Enjoy hassle-free assistance by tapping on the app.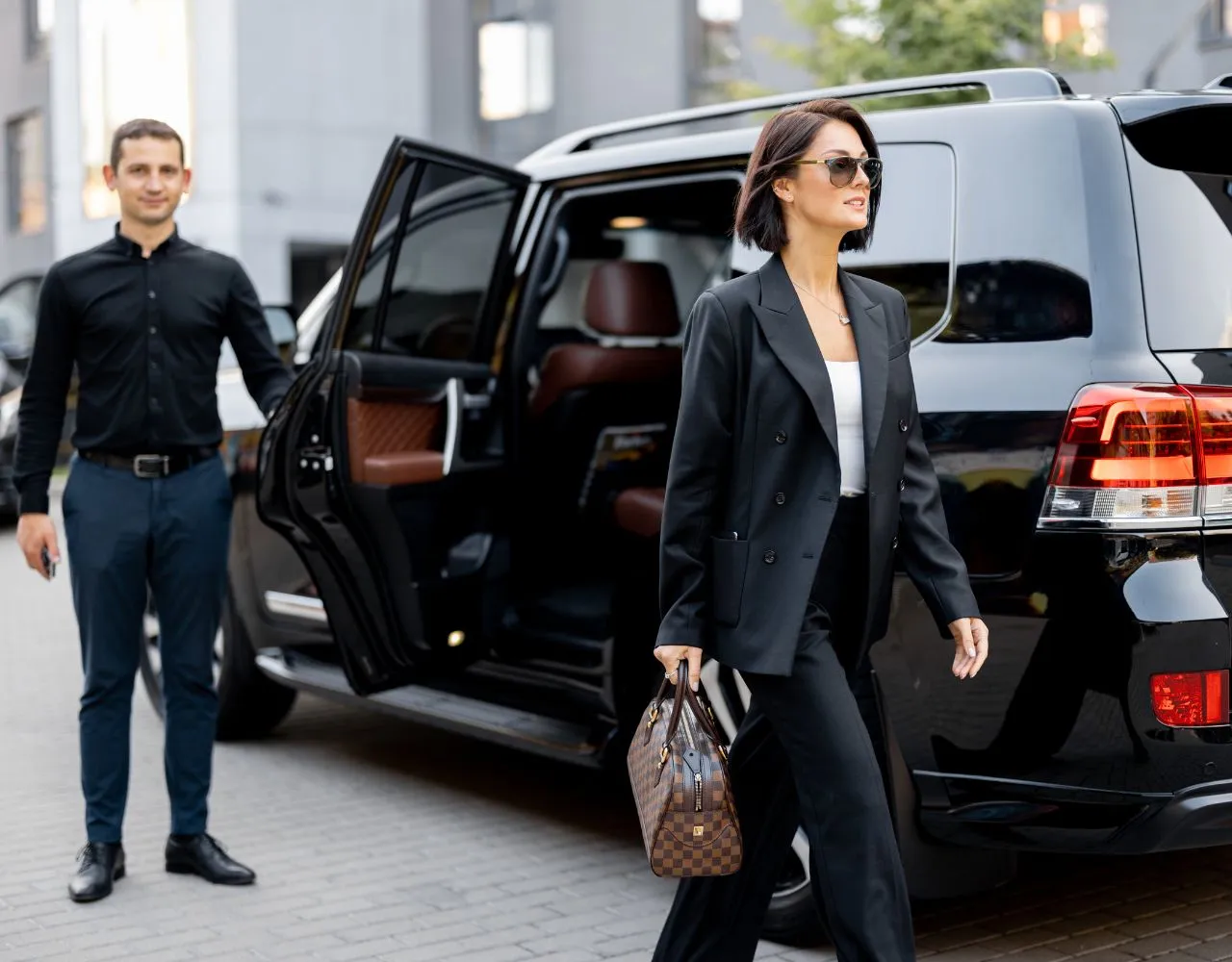 Perks of Executive Car Service in Cambridge with us
For those who desire a blend of power and prestige, our premium SUVs redefine the travel experience. Travel in unmatched style and spacious comfort, whether you're heading to a business meeting or a special event.
In every fleet category, our commitment to excellence and attention to detail is evident. From the sleek lines of our sedans to the expansive interiors of our vans and SUVs, we ensure that your travel is not just a ride. Instead, it is a celebration of luxury, comfort, and sophistication. Choose the perfect vehicle from our diverse fleet options, and let us take care of your travel experience. Whatever your destination, our premium fleets are ready to turn every moment into a memorable, luxurious ride.
Cambridge Car Service Offers Airport Transportation
Go on a stress-free trip to the airport with our exceptional airport transfer service in Cambridge. We know the importance of timely and reliable transportation, especially when catching a flight. We promise that your airport transfer experience will be seamless, comfortable, and exceed your expectations.
No matter whether you are heading to Cambridge City Airport, Logan Airport, or any other airport in the vicinity, our premium airport car service is designed to cater to your specific needs. We are all punctual and efficient to make sure that you reach your destination well in advance, eliminating the stress of missing your flight.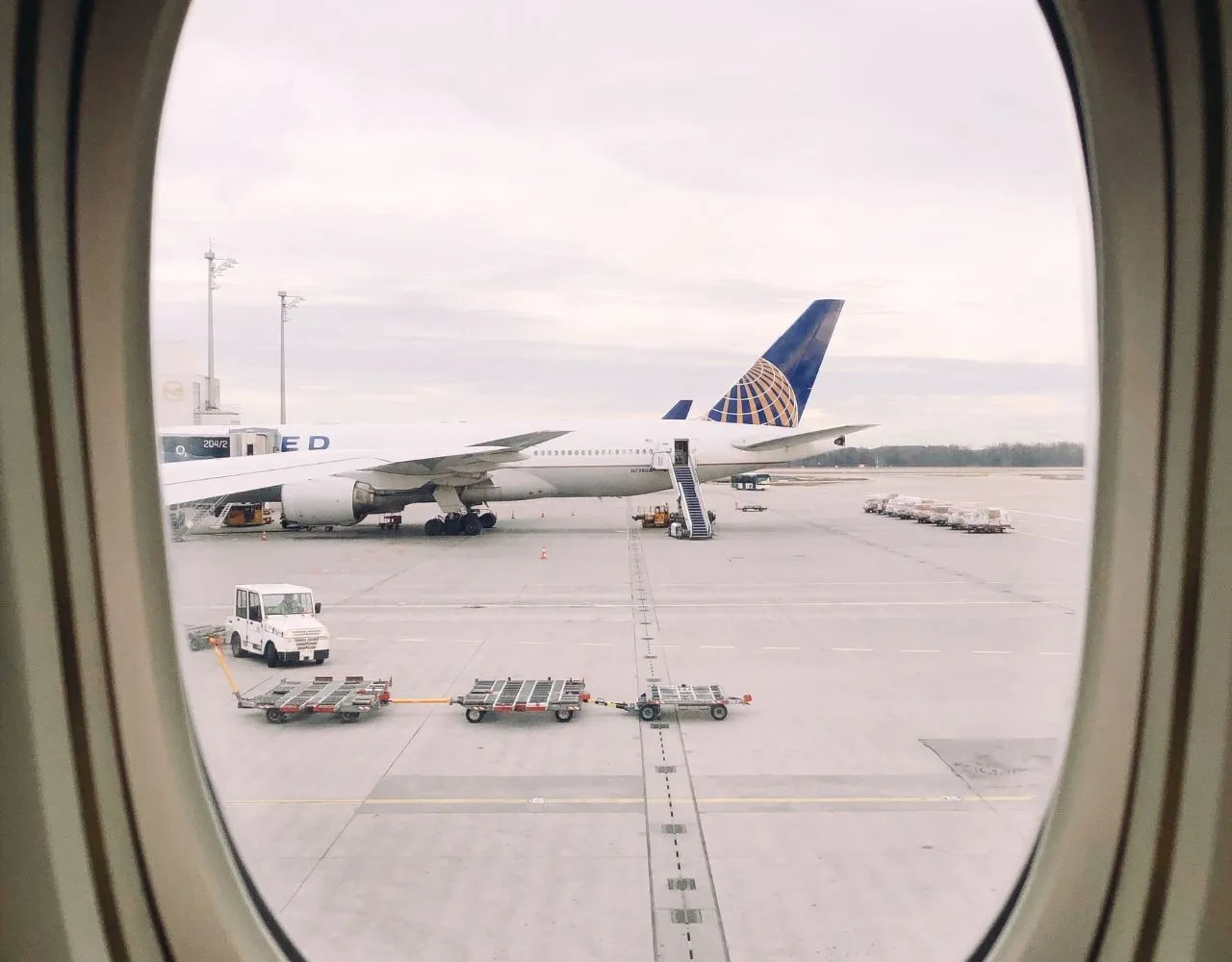 Our professional and courteous chauffeurs prioritize your convenience, making your airport transfer smooth and enjoyable. We go the extra mile to make your trip memorable. Choose us for your airport transportation needs, and let us redefine your travel experience with prompt, luxurious, and reliable service. Stay relaxed and enjoy the trip to the airport with the assurance that you'll arrive on time, every time. Trust us for a first-class airport transportation experience.
Black car service prices in Cambridge
Our limo service prices are competitive and transparent. Enjoy the luxury of a limousine without hidden costs. Our pricing structure ensures exceptional value for the premium service you deserve. Incorporating the convenience and flexibility of ridesharing services, we offer a tailored and luxurious experience for travelers. Unlike standard rideshare options, our car service provides a range of perks to enhance your journey.
Frequently asked Question
Q. Cambridge Limo Service's vehicles are special
Yes, Cambridge Car Service takes pride in offering a fleet of meticulously maintained vehicles, including Cadillac XTS, Mercedes, premium luxury vans, premium SUVs, and more. Each vehicle is chosen for its elegance, performance, and comfort, providing a touch of sophistication to every journey.
Are Cambridge Car Service reservations possible in advance, and if so, how do I proceed?
Yes, we allow reservations in advance, offering convenience and peace of mind for travelers. To make a reservation, you can easily proceed through our online website or contact our customer service for personalized assistance.
What additional fees or surcharges are associated with Cambridge Car Service?
We offer transparent pricing, aiming for competitive rates without hidden fees. It's advisable to confirm the specific terms and conditions related to your reservation, ensuring a clear understanding of the total cost of the service.